Unlimited Coaching and DFY packages
are currently SOLD OUT!
Imagine making this income passively while focusing on other passions.

Imagine making an income like this every month.

Imagine waking up and check your phone to see how much you made while you were sleeping.


DON'T LISTEN TO US, HEAR IT FROM OUR CURRENT STUDENTS



When we say we give away everything, we mean it.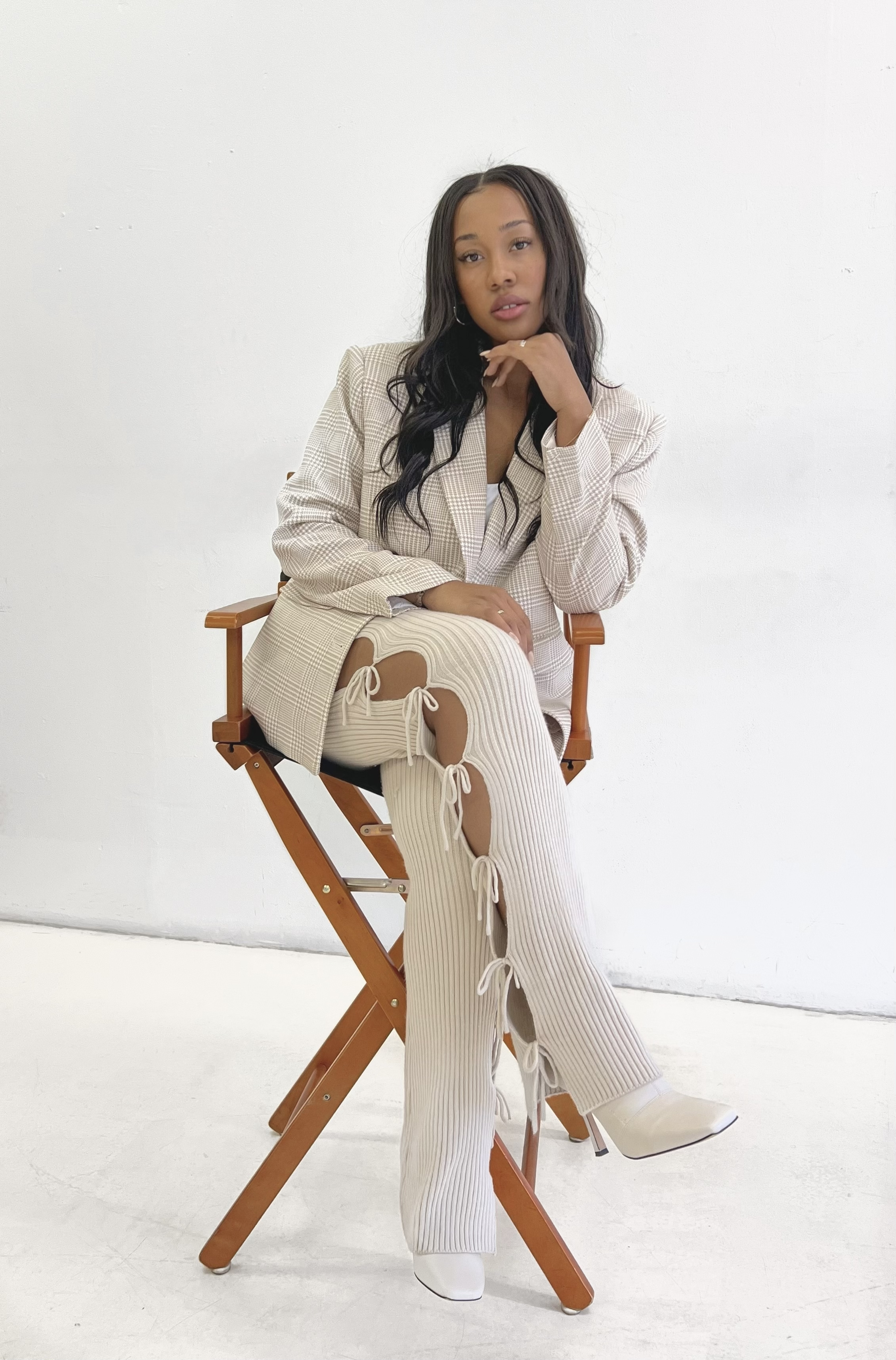 At 22 I found myself a miserable job working in banking, living paycheck to paycheck. But one day in April 2018, everything changed. 
I met my now boyfriend Roberto. He told me everything about Self-Publishing. He even laid out a step-by-step plan for me to start making my first money online.


I followed the same business model we teach in this program and ended up making enough money to quit my 9-5.
Self Publishing is no longer my sole focus. I stepped back for a year and still made $5k per month passively like clockwork.
Now that I am financially free, I am able to focus on my dreams like Youtube, entertainment, and helping others without worrying about money. 

My family was going through a bad period in 2015. I was just a high school student at that time, so I obsessively started to look for ways how to make money online. 
That's how I found Self Publishing, and I built my first ever income in a couple of months.

I

t allowed me to pay for college and travel the world.
After college, I wanted to try "

Corporate Life"

. But it didn't last long: after a couple of years, I realized our time is limited and it would be a shame to waste it working at a company I didn't love -

but constantly left me stressed and frustrated

.
So I decided to leave and go all-in on my Self Publishing business. Eventually,

I reached a passive income of $30k per month.
I've always been passionate about

coaching and helping others achieve their goals

, and now I finally have the freedom, time, and focus to be able to do it.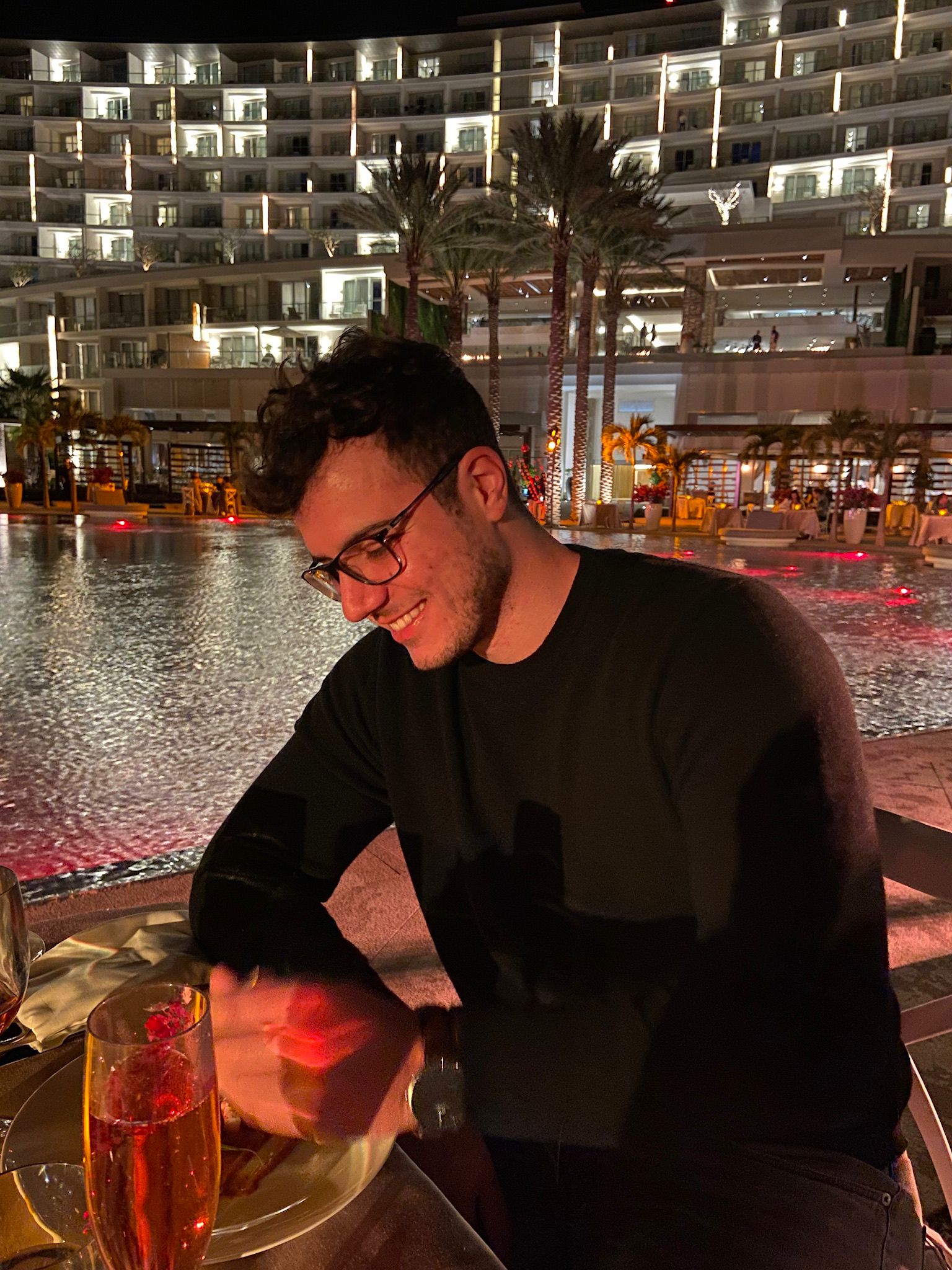 Disclaimer
This is not a "Get-Rich-Quick" scheme. Like everything else, there will be a learning curve. You will have to put some effort into this to make it happen for yourself. But rest assured, we'll do our best to help you succeed.

The program consists of 10 comprehensive step by step modules, and each module includes multiple lessons for a total length of more than 10 hours.

Do you offer a payment plan?
Yes. You can either pick a one-time investment option, or split the investment into a 2 month plan. 
​​All you have to do is choose your favorite option. If you choose the payment plan, your second payment will be in 30 days.


How much does a book cost?

It depends, of course, on how long it is. In the course, as you will see, the recommended length is 25-30 thousand words. You can get such a book for $300-500. If you want to save money, there's also a way to write the book yourself for free.

How much money should I have to get started?

A good initial investment might be $1000-1500. Otherwise, you can even start with zero expenses if you're willing to put in a little more work, as you'll see inside the program.

How much time should I devote to this business?
As much as possible - treat it like a full-time job if you want it to replace your full-time job. That way, you'll grow so fast that you can start earning more freedom as early as the second month. 
Otherwise, it's perfectly fine to work 5 hours a week. You'll grow slower, but you'll be earning your first $1,000 online in a short time. Almost everyone starts this business as a side hustle, devoting a couple of hours to it in the evening or several hours on the weekend. 
What you put into the business is what will come back to you. The more money you invest, the more time you invest, and the more you will earn. More investment = more results.

How many books do I need to make my first $1,000 a month?

3 books. 2 single books and 1 bundle that includes them. 
Publishing is a numbers game: more books means more content for the customer to purchase.

Is self publishing a passive business?

Truth is, 100% passive does not exist. But without a doubt, self publishing comes very close. There can be a lot of work involved in building it, and then you'll reap the benefits of what you've sown in the months and years ahead.

The big difference between this and other online businesses is that Amazon manages delivery, warehousing, logistics, printing, etc… removing a stressful workload that you don't have to worry about.


What is a realistic timeframe to see results?

This is not a "Get Rich Quick" scheme and results are not guaranteed. This is building an actual business for the long term. This program is designed to help you make money as fast as possible, but your results will depend on your effort and focus. You can't expect incredible results in a couple weeks. You should expect a 6 month learning curve. You'll make some mistakes and learn from them. Remember: what you put into the business is what will come back to you. The more money you invest, the more time you invest, and the more you will earn. More investment = more results.

I don't have any experience in sales or marketing…

You don't need prior experience or business knowledge. In fact, we started from zero just like you. Just copy our proven process, implement, and start earning money every month.

Do you publish Fiction books?
We don't. Please note, we focus entirely on NON-FICTION books.